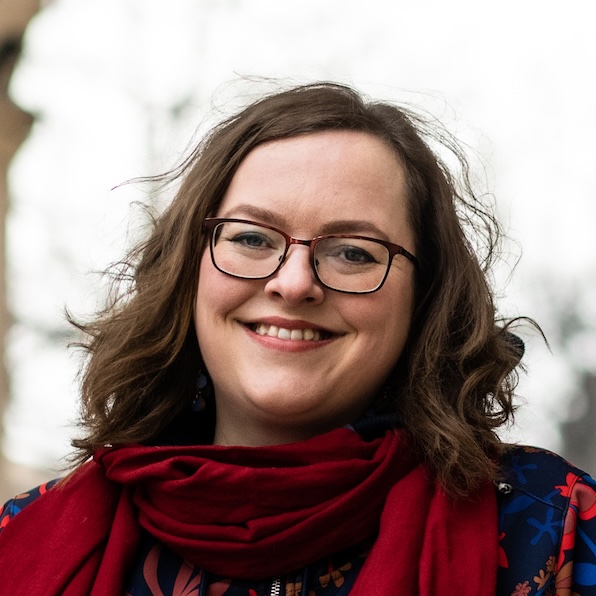 A Beautiful and Sustainable Helsinki for all
I'm Saana, a green deputy city council member, architect and researcher from Lauttasaari. I want to build my home town into a more sustainable, equitable and beautiful place to live for all of its residents.
I strive for a city which values the environment, equality, fun city life and transparent government in which all citizens can participate, whatever their background.
In the spring of 2021 I ran for city council for the first time in Helsinki. During the previous election cycle, I was part of Espoo's building committee and a trustee of the city's property office. I am a trained architect who specialises in urban planning, and I'm currently working on a doctoral thesis on land use and participatory urban planning.
Previously, I worked for the City of Helsinki urban planning department and I was in charge of area planning for Kruununhaka. I also worked on developing walkability and outdoor environments in the city center and Helsinkiwide, and worked with infill building plans. I also run a small florist business alongside my other work.
I live in Lauttasaari with my partner, our dog Selma, and three wonderful housemates. In my spare time, I like walking in the woods with my dog, gardening, and playing board and video games.